Light Up the Night and Gig MORE Flounder with the new FF-7000 LED Gigging Light

The Caney "Y" - SargentTexas.com's Featured Rental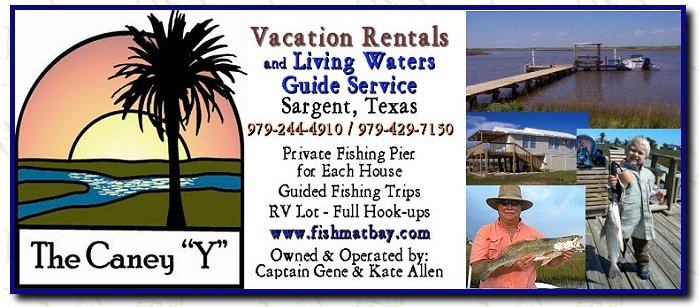 Look what we caught fishing at Sargent Texas!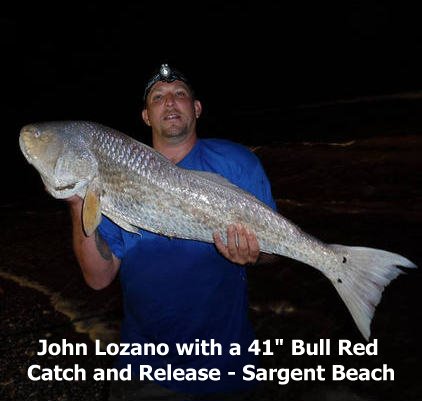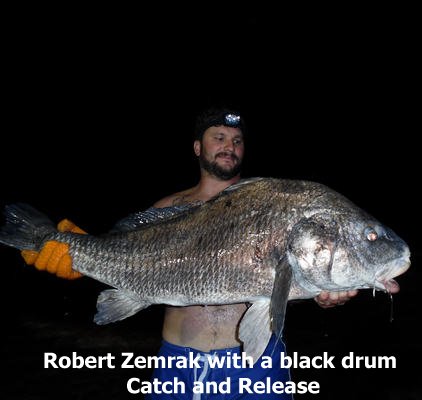 Send in your fishing photos and have them featured here...!
(Be sure to included first and last name of persons in pictures)


Email them to bayfish@gmail.com
Be sure to include that your photo is for SargentTexas.com site




Special THANKS to these Advertisers who support this web site!


Our New LED Lights Light Up the Night......!




SargentTexas.com Message Board
Fishing Reports, local Discussion, Information Requests





Read the latest Matagorda Bay Fishing Report
from Capt. Tommy Countz




There are additional Sargent Texas rental properties NOT listed here that ARE listed
at MatagordaBay.com's listing of Sargent Rentals, so check that website also.



Click on any image above to see 640 x 480 view of that photo.
(if image does not fully load, refresh browser)


Sargent, Texas is a great destination for the saltwater fisherman....offering beachfront, surf, inshore and offshore fishing. Anglers can enjoy fishing for Flounder, Trout, Redfish, Shark and other species.